About Me
I am married to my best friend and mom to two amazing daughters, ages 9 and 11. I got my first DSLR camera when my youngest was a baby, and quickly became obsessed with learning more about photography. More than anything, I fell in love with the art of storytelling through photographs. I love documenting the little moments of my children's lives and who they are right now. There is something about being a quiet observer, through the lens of the camera, that makes me feel alive. When I'm with my camera, that's when I feel the most connected to the moment. I see things in a way that I normally wouldn't, noticing every detail and seeing the beauty of every day life.
Crystal Freemon Photography

Why choose me for your family photos?
My style is very candid and natural. I am not drawn to perfectly posed shots of families smiling at the camera (though I try to capture a few of these at each session). What speaks to me is photographs of families interacting with each other and being real. I FEEL something when I've captured a mother lovingly admiring her newborn, or a joyful toddler giggling at me.
I prefer children (and parents) to have fun and be carefree at our photo shoots....often thinking of them more like playdates than photo sessions. I believe that the memory associated with family photos should be a fun one, and not a memory of a stressful experience. To me, creating a pleasant experience is just as important as the final product.
I do not rush sessions. I want to get to know your family and capture their real personalities. I do not expect little ones to stand in one place in forced poses and smile at the camera. Instead, we will run, jump and play and create wonderful memories of this time with your family.
I encourage you to forget that I am there, and be mindful of the joy that comes from being with your family. I hope to capture that joy when you aren't looking.
I would love to book a portrait session with your family. I believe it is so important to capture these moments together, so please do not wait. I want the process to be as easy for you as possible from start to finish. I strive to provide a low-stress family portrait experience that feels like a fun outing with the family creating memories. Book your session now with my easy online scheduling calendar.
---
"Again we want to thank you for your amazing photos. You really made our session just so fun and didn't feel like work to get them done. You were amazing with the kids and we absolutely cannot wait to use you in the future. Even my husband, who is not one to have a lot to say has told friends how easy and fun it was. And trust me that is huge!!! We really can not decide on photos because there are that many that we love."
- Megan, November 2016
"It took me a little while to find my composure after I saw my gallery for the first time. It can knock the wind out of you to see something that you see every day in a whole new way. I know what my children look like; I know what I look like; I know what our playground looks like. Turns out I've been looking without seeing. These images reveal who we are and how much we love each other in the simplest, most honest way. I will always be grateful to these little people for finding me, and I will always be grateful to Crystal for this lesson. It is beautiful.
A session with Crystal is so much more than posing for pictures, it is an experience you'll never forget."
- Desi, March 2017
---
Best of Parenting 2016 Best Kids Photographer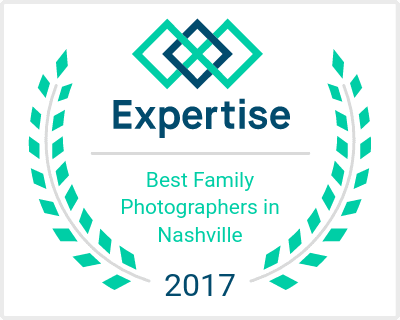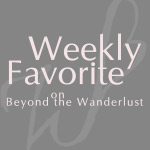 Beyond the Wanderlust Weekly Favorites
Soul Focus Featured Artist
In Beauty & Chaos Featured Photographer
By Heart Weekly Winner
Featured on Snap Love Grow